From 30th June 2006 to 30th June 2021, Daysun is already 15th years.
We would like to thanks to every our customers, it is you trust Daysun and give Daysun supports,
we are so glad that both of us have good cooperation and delelop together.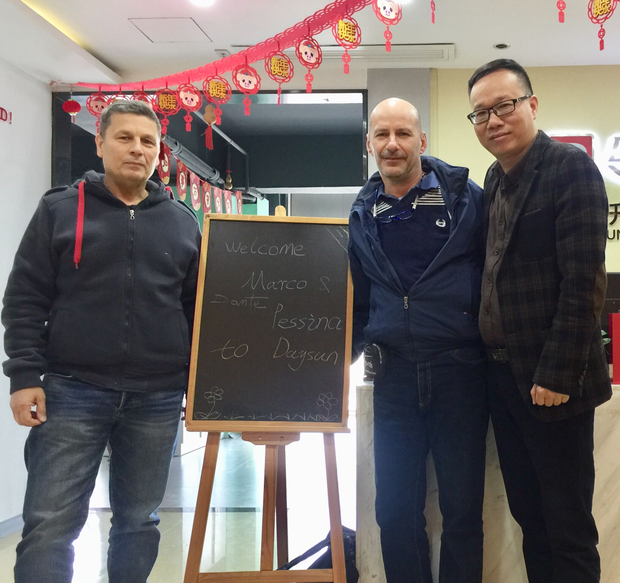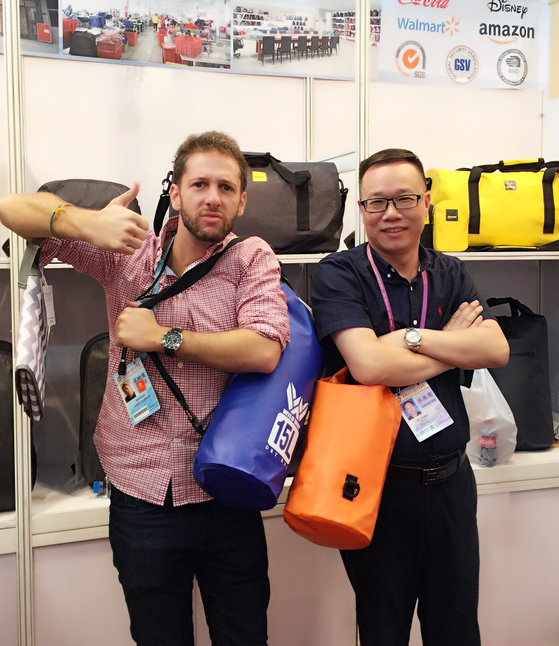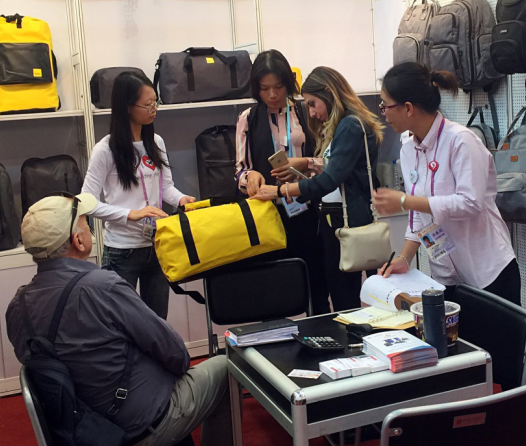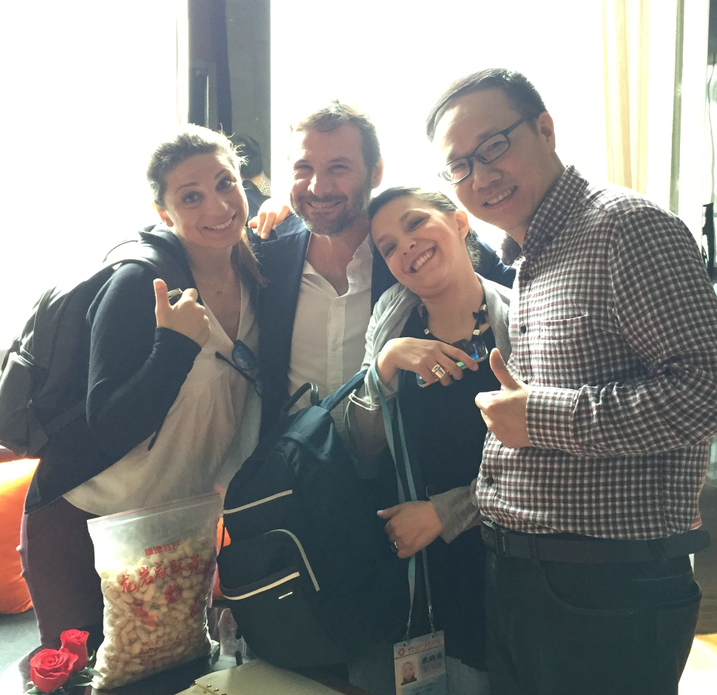 Thanks to all Daysun members, it is you working hard and treat every order serioursly.
It is treasure time for these 15 years, all of you make this happened.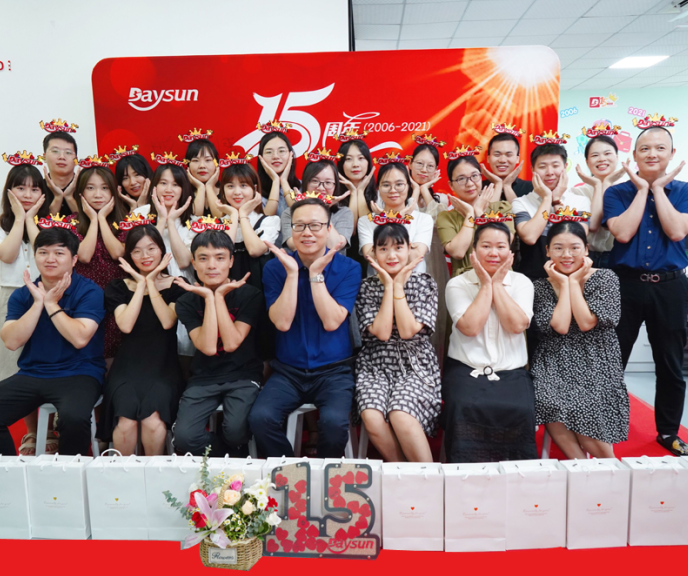 Thanks to all Daysun suppliers, it is you providing all materials quickly and confirm the material quality,
we cooperate well, and support each other.
Thanks for all guys to work with Daysun, we will keep doing our best in future